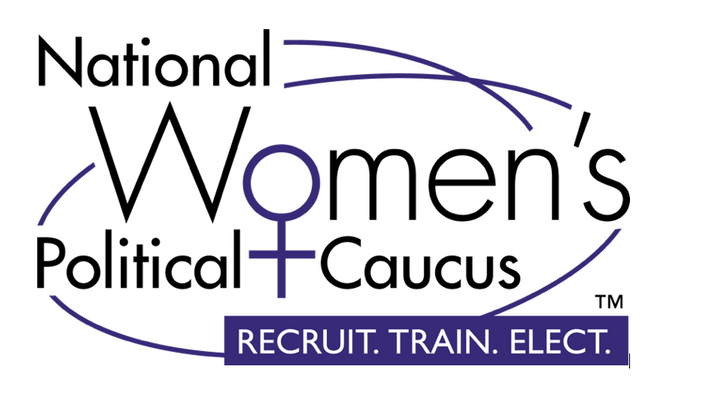 NWPC Online Audio Campaign Training
NWPC Online Audio Guide To A Winning Campaign!
This online course is an exclusive benefit for all current NWPC members!*
Join NWPC today by enrolling in this course for $80 to get immediate access.
The National Women's Political Caucus supports pro-choice women running for elected and appointed office. Though 2018 saw record-breaking numbers of diverse women candidates win their elections, women still hold only 25% of local and state offices, and slightly less at the federal level. The NWPC focuses on recruiting, training, and electing women and regularly holds in-person training sessions. This training manual is meant to help women who cannot attend 2-3 day trainings still receive the necessary information for running successful campaigns.
The course chapters include the following audio training modules along with downloadable materials & worksheets to help progressive candidates prepare to run — and win — a successful campaign for public office!
Chapter 1: Deciding to Run
Chapter 2: Announcement Checklist; and Getting Started Jobs for Friends
Chapter 3: Image, Voice, and Confidence
Chapter 4: Diversity in Your District
Chapter 5: What's in a Campaign Plan; and Budgeting
Chapter 6: Message and Targeting
Chapter 7: Fundraising
Chapter 8: Running a Digital Campaign
Chapter 9: Endorsements and Volunteers
Chapter 10: Your Voter Contact Options
Chapter 11: Field Campaigning
Chapter 12: Negative Press
For current NWPC members: This course is provided as a complimentary online resource. An access coupon code will be provided. Either email info <at > nwpc.org or fill out this form to receive your code.
For non-members: Join NWPC today for $80 and the online course is included in your new membership!
For information or questions, please contact Kate McDonald, National Programs Director at info <at> nwpc.org.
Please note: There are no refunds for new memberships to NWPC. This course is offered as a complimentary benefit to current members of NWPC.
Your Instructor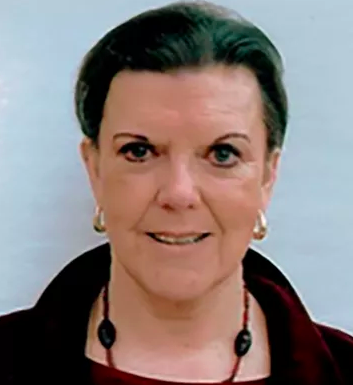 Cathy Allen is the VP of Education & Training for NWPC. For several decades, she has helped recruit, train and elect women in 49 countries all over the world – from Africa to the South Pacific, from Alaska to Boston, from Morocco to Kuwait. As a consultant and women's advisor to the National Democratic Institute and State Department, she has literally helped write the books and manuals on the need and know-how for women to lead where they land. Now the President of Seattle-based The Connections Group, Inc., she is a frequent political commentator for PBS, NBC, and CNN.
...